Razones para aceptar que Kaley Cuoco sigue siendo tu crush de la televisión
La conociste en The Big Bang Theory y por años la has visto ahí; desde entonces ha sido tu crush, tu amor platónico.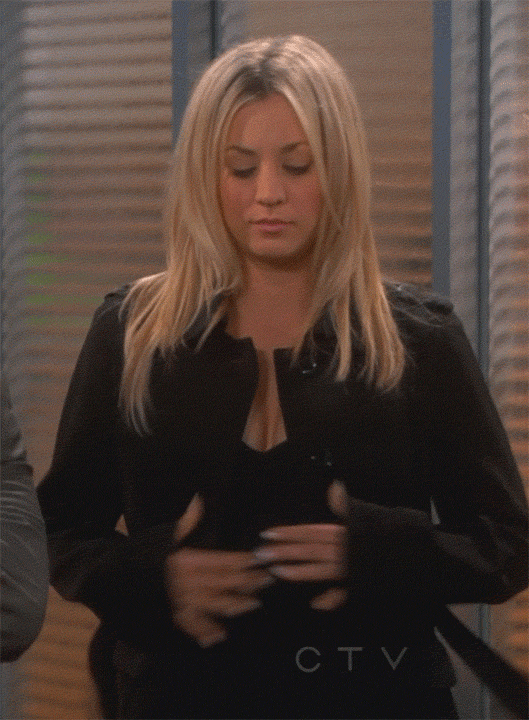 Su sentido del humor.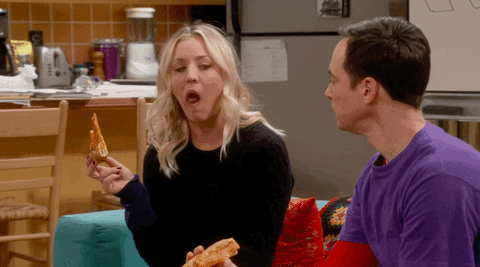 Esta imagen de un episodio de The Big Bang Theory.
Su actitud.
Bazinga!
Su honestidad.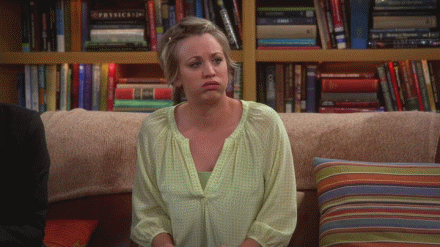 Un aspecto que pocos le conocíamos.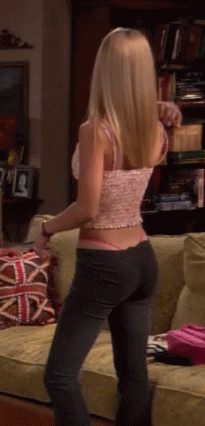 Y los paparazzis lo saben.
Su naturalidad.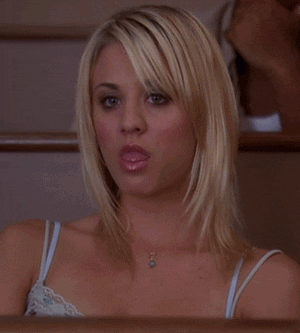 Sencillez.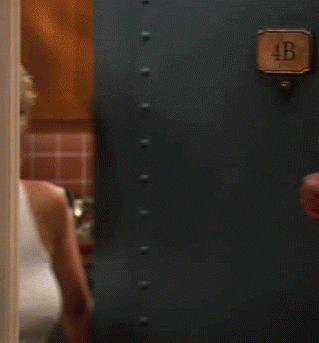 Y buen gusto por la ropa de dormir.